Cardiology is a medical specialty that focuses on the diagnosis, treatment, and prevention of diseases and disorders related to the heart and blood vessels. The cardiovascular system is a complex network responsible for transporting blood, oxygen, and nutrients throughout the body. As such, maintaining its health is vital for overall well-being.
Cardiologists, the physicians who specialize in cardiology, undergo extensive education and training to understand the intricacies of the heart's structure, function, and pathologies. They treat a wide range of conditions, including coronary artery disease, heart failure, arrhythmias, and congenital heart defects. In addition, they also manage risk factors for heart disease, such as hypertension, high cholesterol, and diabetes, to prevent future complications.
Modern cardiology has made significant advancements in both diagnostic and therapeutic techniques. Non-invasive diagnostic tools, such as echocardiograms, electrocardiograms, and stress tests, are used to assess cardiac function and detect abnormalities. Invasive procedures, such as cardiac catheterization, can provide valuable information about blood flow and blockages within the heart.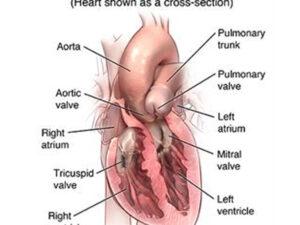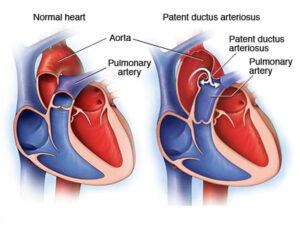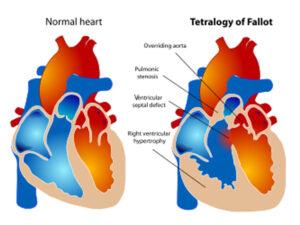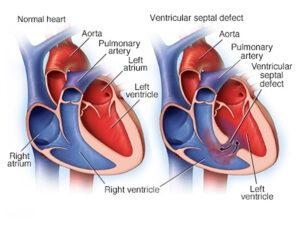 Ventricular Spetal Defect